Birthday Flowers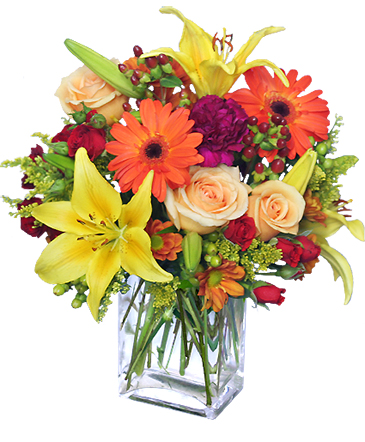 Floral Spectacular
Flower Vase
Make any occasion spectacular with this superb bouquet! Featuring gorgeous yellow lilies, peach roses, orange gerberas, fuchsia carnations, and more, Floral Spectacular is filled to the brim with vibrant and colorful flowers. Send some pizzazz to your loved one with this stylish bouquet!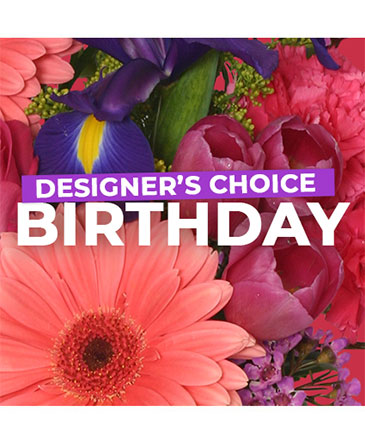 Birthday Florals
Designer's Choice
Not sure how to celebrate another fun-filled birthday? Allow us to design a fresh flower arrangement for the one who deserves it the most! It's an intimate gift like no other, and they'll love having a bouquet of flowers to bring their home to life. Give them something that will make their birthday special for more than just one day!
A birthday is like a special holiday dedicated to a single person. Everyone buys gifts, eats cake, sings songs and celebrates in their honor. Wish someone a happy birthday with flowers just for them! Karen's Floral Expressions can help you send the perfect birthday flowers for anyone, whether it's here in Bolingbrook, or across the country. There's nothing better than a surprise flower delivery on your birthday to put you in the mood to celebrate.